GPS Tracker for Field Trips
There are many uncertainties that come with field trips, from lost children to traffic jams and wrong turns, so they can be a cause for concern for both parents and school administration.
A GPS tracker for field trips can provide the peace of mind that parents and school staff need, without having to resource to disrupting (and sometimes unsafe) phone calls and text messages.
Pocady is a GPS tracking app that allows for monitoring of mobile users from any mobile device or personal computer. All you need is to load the app on your child's smartphone. Schools can also use Pocady as a GPS tracker for field trips by loading the it on an accompanying teacher's, chaperone's, or bus driver's smartphone.
Pocady runs in the background on mobile devices, without need for user input, and it also allows for setting up of notifications of when the tracked devices arrive at or leave certain places. Therefore, it is an ideal GPS tracker for field trips for busy professionals who need to keep an eye on their children or students without having to follow their every single step.
Beyond location tracking, Pocady also allows users to message themselves individually or in groups. This feature can be especially useful in a GPS tracker for field trips – whether for notifying everybody that the bus is about to leave or to look for someone who wandered off – making it much easier to coordinate groups.
Additionally, Pocady is completely free for day-to-day use. However, if you need historical data, Pocady Premium is also available for a low monthly user subscription.
Learn today how Pocady GPS tracker for field trips can help your family or school feel safer – start tracking right away at app.pocady.com!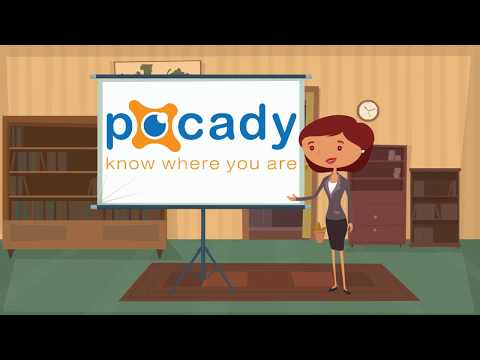 Written on July 28th, 2017 by Carolina