GPS Tracker for Employees
Does your business manage field employees, such as in delivery, off-site services, and outside sales? Then you know how hard it is to keep track of all your field professional's whereabouts.
Many are the concerns that would lead you to want to implement a GPS tracker for employees: From their safety to attendance records and calculating mileage for tax purposes. Now you can do it free of charge with Pocady.
Pocady is a GPS tracker for employees that makes it easy to see in real time the location of your field staff. Just load the app on your employee's smartphone, and you will be able to track them from your mobile devices or computers.
Your employees will not need to worry about their privacy: Pocady allows them to set up GPS tracking times, so they would only be visible to the system during working hours.
Pocady GPS tracker for employees also provides geofencing alerts, letting you know when your team members arrive at or leave certain locations, as well as the capability of messaging them right from your computer browser.
If you need historical data, Pocady Premium is also available for a low monthly user subscription.
See for yourself how Pocady GPS tracking for employees works - start tracking right now at app.pocady.com!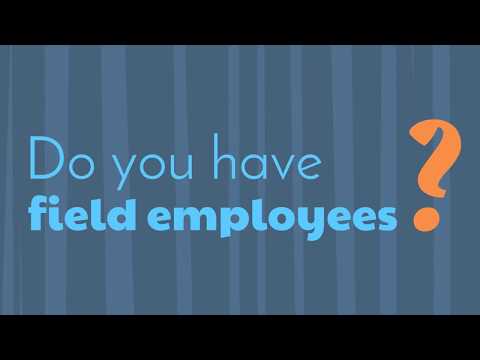 Written on July 24th, 2017 by Carolina