GPS tracker for field reps
The work of a field rep can be overwhelming. Not only do they have the daily responsibility to fulfill quotas – whether number of visits, deliveries, or sales – but they also need to keep records on their mileage and whereabouts.
Pocady is a GPS tracker for field reps that eliminates the need for them to manually keep track of those records. With Pocady, mobile users can, just by installing an app on their smartphones, report on the locations they visited and distances travelled, as well as view their daily rounds on a map.
Since it is free for daily use, Pocady GPS tracker for field reps is a must-have not only for professionals keeping records for tax or reporting purposes, but also for businesses that rely on outside staff. With Pocady Premium, managers can view historic data for up to 90 days on as many users as contracted.
One other advantage of Pocady is that field reps have complete control over they privacy: They can easily configure who is able to see their GPS coordinates, as well as at what times, and turn off GPS sharing if needed.
Sign up now and start using Pocady GPS tracker for field reps right away! Just go to app.pocady.com.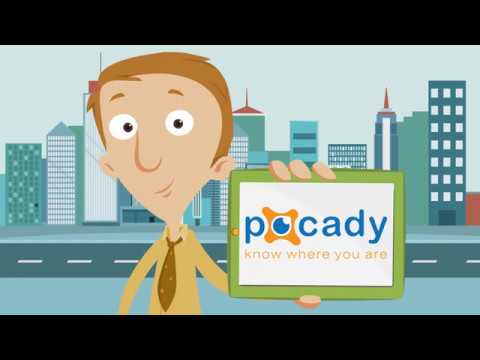 Written on August 23rd , 2017 by Carolina